Reading Time:
4
minutes
Former SVP and Chief Strategic Technologist of Warner Music and Former Global Head of Publishing at Spotify join Beatdapp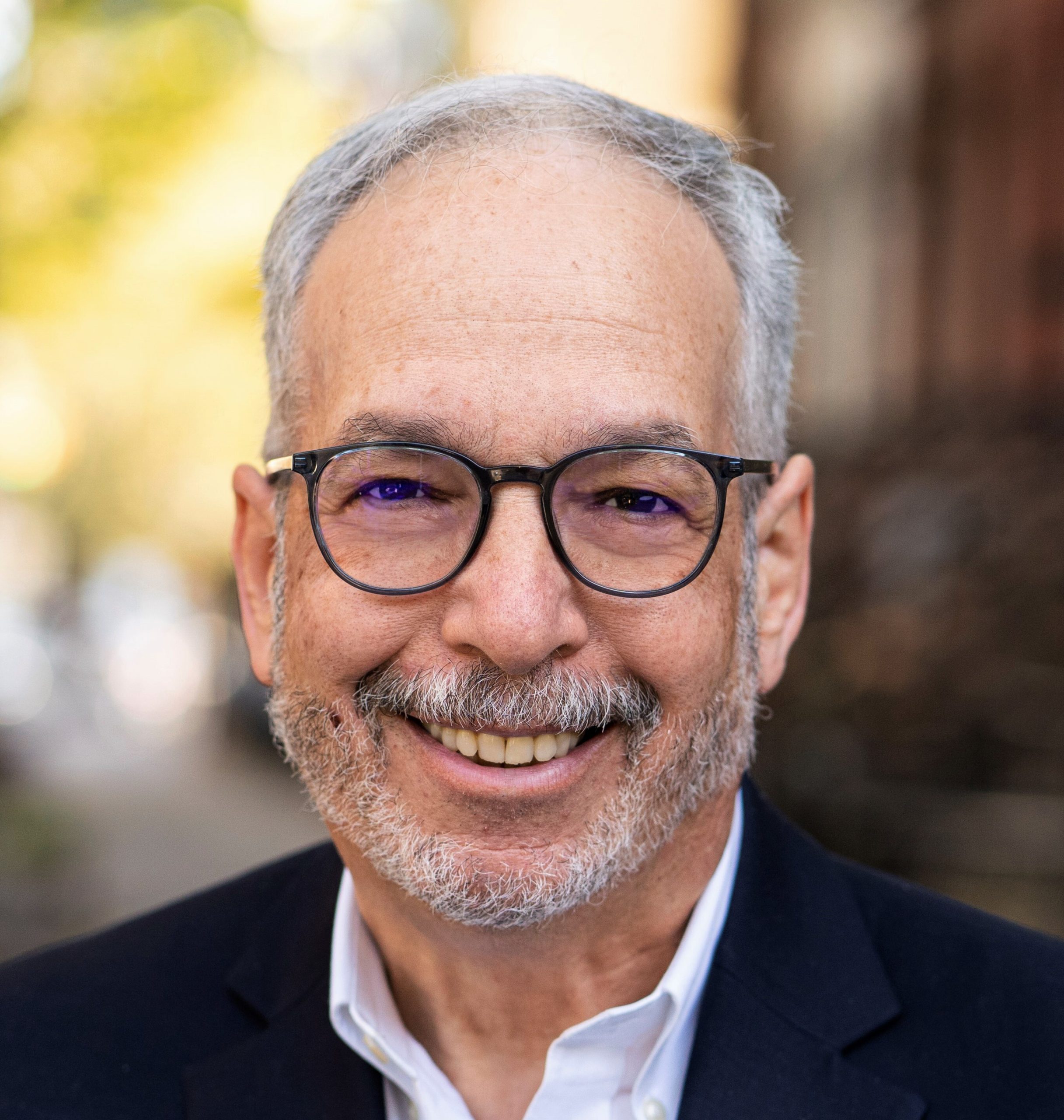 Beatdapp is thrilled to announce the addition of digital music veterans Howie Singer and Adam Parness to its Advisory Board. 
Both Howie and Adam have distinguished themselves as pioneers and leaders in the digital music industry. With decades of combined experience inside major music labels, leading streaming services, and technology companies, both Adam and Howie bring invaluable perspective, tremendous knowledge, and deep industry relationships to Beatdapp.
"We have had the pleasure of working with both Howie and Adam for over a year now in their capacity as consultants. Inviting them to join our board was the clear next step following their outstanding contributions to our company's achievements in 2022." Beatdapp co-founders Morgan Hayduk and Andrew Batey continued, "From day one, Adam and Howie have had conviction matching our own about why the industry needs Beatdapp. They have played key roles in accelerating the adoption of our technology, and we're thankful that they've signed on for an expanded role with our team."
In 15 years at Warner Music, Howie served as SVP and Chief Strategic Technologist analyzing services and companies that enhanced or threatened WMG's businesses.
He emphasizes that as "streaming revenues have grown in their importance, inauthentic activity has increased as well which undermines the accuracy of payments to artists and rightsholders. It is clear that AI and ML can identify fraudulent streams accurately and quickly. Beatdapp has demonstrated the technical ability to develop those techniques now and to improve the models over time as conditions warrant," adding, "I am delighted to make this move and join the company in an official capacity."
Adam has over twenty years of experience in the music and technology businesses, most recently, serving as the Global Head of Music Publishing at Spotify.
He recognizes that "streaming fraud remains a big problem in today's music industry. It is much more pervasive than most people think, and it affects labels, publishers, artists, songwriters, and streaming services alike. In the past two years of working closely with the leadership team at Beatdapp, I've continued to be marveled at the company's technology and their ability to identify fraudulent stream activity oftentimes beyond the capabilities of DSPs. Combatting pervasive and evolving methods of streaming fraud requires the music industry to attack this issue as a community, and I believe that Beatdapp provides the best-in-class technology solution for rightsholders, creators, and streaming services alike", concluding, "I'm excited to join the Board of Advisors at Beatdapp and advise them as they continue through the next steps of their company's journey."
On the Beatdapp Advisor Board, Adam and Howie join the 22nd Prime Minister of Canada, Stephen Harper, Bryan Turner, Founder and CEO of Priority Records, Sarah Scott, Managing Attorney at LaPolt Law, James Villeneuve, Former Canadian Consul General to Los Angeles, James Larus, Dean of Computer Science at EPFL University, Benji Rogers, Co-Founder of DotBlockChain, Priyanka Khimani, Founder of Khimani & Associates, and Aly Madhavji, Managing Partner at Blockchain Founders Fund.
About Adam Parness
In his twenty years in the music and technology business, most recently serving as Global Head of Music Publishing at Spotify, Adam has specialized executive experience in building business affairs, licensing, strategy, operations, and creative relations teams.
He has previously held positions at Pandora Media where he led the company's movement towards direct licensing in order to expand the company's product portfolio, Amazon where he was instrumental in the launches of Amazon Music Unlimited and Prime Music; and Rhapsody International Inc. where he held the position of Vice President of Music Licensing and was instrumental in the acquisition of Napster.
Honored in Billboard 40 Under 40 and a frequent speaker and keynote at industry events, Adam is an accomplished musician and completed a Bachelor of Music from New York University in 2000. He currently operates Adam Parness Music Consulting and serves as a strategic advisor to numerous music rightsholders and technology-based creative services companies.
About Howie Singer
Howie is an expert on the implications of technology and data for the music business. He is currently an adjunct professor teaching "Data Analysis in the Music Industry" in the NYU Music Business program and the co-author of "Key Changes: The 10 Times Technology Transformed the Music Industry" to be published by Oxford University Press in 2023. In 15 years at Warner Music, Howie served as SVP and Chief Strategic Technologist.
Howie played a leading role in the transition to digital music delivery. In 1996, he co-founded a2b music; a pioneering distribution service using AT&T technologies. Over his 20-year career at Bell Labs, he led teams developing retail & call center management software, speakerphones, cellular phones, and videophones.
Howie received PhD and MS degrees in Operations Research from Cornell and a BS degree in Computer Science from Stony Brook and holds over 20 patents.
About Beatdapp
Beatdapp is a venture backed streaming content auditor and fraud detection company headquartered in Vancouver, B.C with offices in Los Angeles and Toronto. It is transforming the process of royalty auditing and streaming fraud detection for the music industry that is expected to reach 1.2 billion paid consumers and generate $75 billion in revenue by 2030.
Founded by industry and technology veterans Pouria Assadipour, Andrew Batey and Morgan Hayduk, Beatdapp has emerged as a leading music technology company with deep domain expertise, customer empathy, and the technical ability to solve the most challenging problems presented by the explosion of streaming consumption worldwide.
Beatdapp is on a mission to become the trusted partner of music labels and streaming services as the leading digital supply chain infrastructure provider for the streaming economy worldwide.