Reading Time:
2
minutes
In a notable development, Priyanka Khimani, India's leading entertainment and music rights expert and co-founding partner of the Mumbai based law firm, Anand & Khimani has joined the Board of Advisors for Beatdapp, the Canadian blockchain based music start up.
An exciting addition to the Indian music space, Beatdapp is a digital service that audits recorded music play-counts on streaming services. As such, it assists record labels in recovering the most accurate possible amounts from the streaming of their respective repertoires.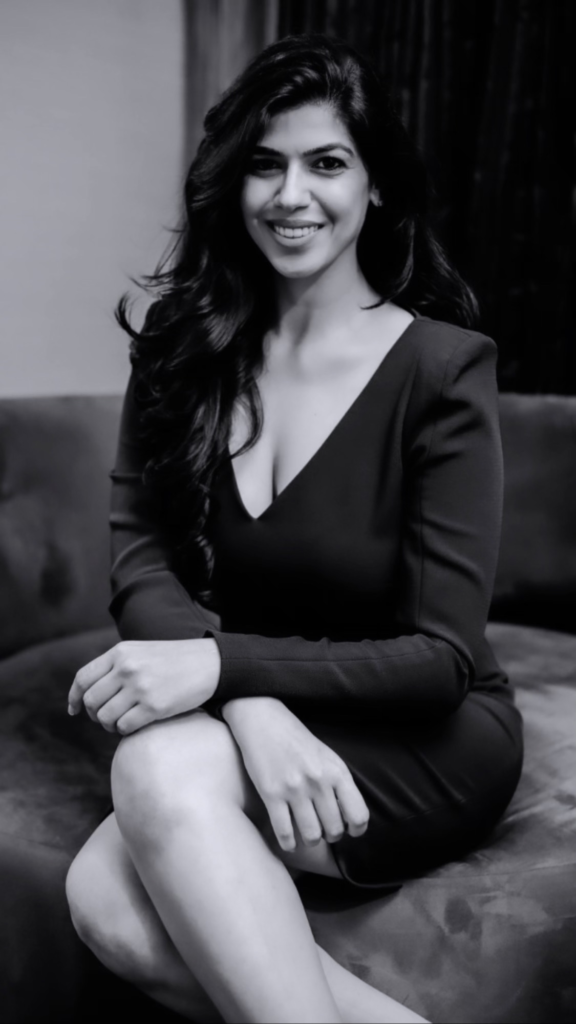 Priyanka Khimani is best known for her unmatched legal expertise in the Indian entertainment space and presently advises and represents a glowing roster of Indian and international stakeholders. Her addition to the board of advisors for Beatdapp will mean a razor sharp counsel for those elements of the the industry that are unique to the Indian Music landscape and an agile approach to business strategy.
With the use of artificial intelligence and technology, Beatdapp promises to effectively maneuver issues such as fraud, administrative and compliance related issues, among various other issues that typically crop up in the business of auditing of the streaming space.
Beatdapp, led by Co-CEOs, Andrew Batey and Morgan Hayduk, recently announced its collaboration with GuildOne, a blockchain developer, for its work in India.
Commenting on Khimani joining Beatdapp's Board of Advisors, Andrew Batey says, "Priyanka has years of experience working closely with artists, brands, music companies and other music industry stakeholders. She understands the intertwined nuances of music, law and technology as well as the way the industry approaches and responds to them. We are thrilled to have her on board!"
"Priyanka is renowned for her work and expertise in the copyright and licensing landscape in India, cross-border transactions, strategic collaborations, content creation and ownership, among other things. We look forward to working together," adds Morgan Hayduk.
The Indian music industry is presently witnessing a tectonic shift onto the digital space. The process began a couple of years ago and has been accelerated by the COVID-19 lockdown. Against this backdrop, Beatdapp's entry into the Indian music space gestures at promising years to come.
As an advisor Priyanka joins an illustrious board of experts including music industry titan – Joe Galante, Canada's 22nd Prime Minister- Stephen J. Harper, Leading global blockchain authority- Aly Madhavji, music industry attorney and label executive- Sarah Scott and former Consul General of Canada and veteran executive- James Villeneuve.