Reading Time:
2
minutes
Beatdapp is thrilled to announce the addition of music industry titan Joe Galante to its Advisory Board. Galante, widely regarded as the man who taught Nashville how to sell records, has been a singular force in country music for more than four decades.
Over his 39 years within the same label family, Sony/RCA, Galante helped launch the careers of Alabama, Clint Black, Kenny Chesney, Sara Evans, The Judds, Lonestar, Martina McBride, K.T. Oslin, Kellie Pickler, Carrie Underwood, Keith Whitley, Chris Young and many more, while his leadership bolstered the careers of such superstars as Brooks & Dunn, Alan Jackson, Miranda Lambert and Brad Paisley.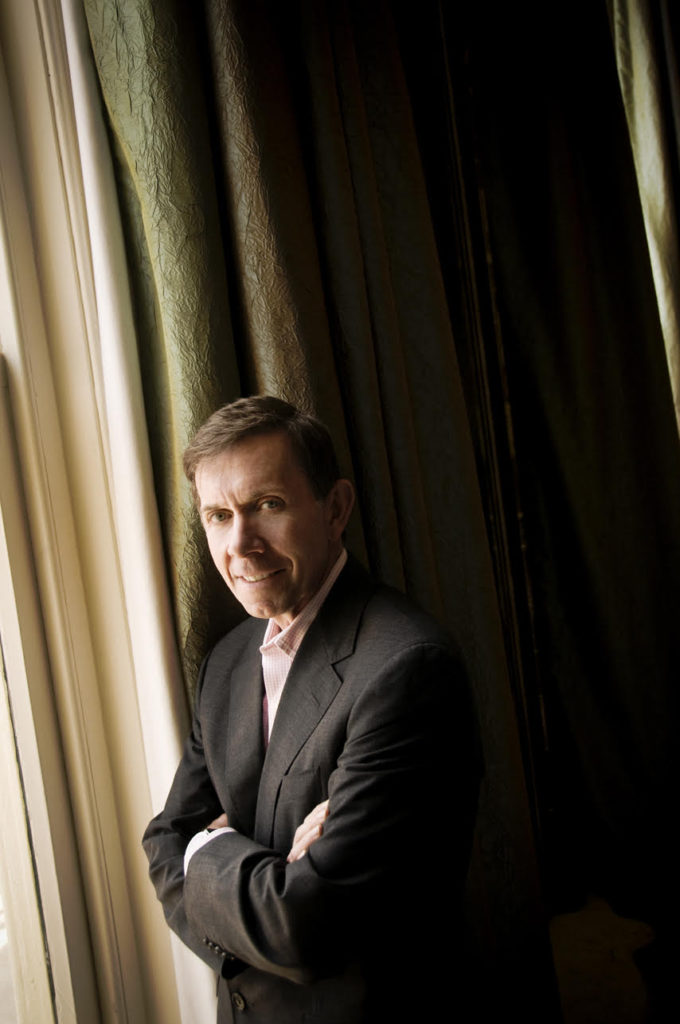 "Joe is in a league of his own. He has achieved sustained success both by developing the careers of multi-platinum award winning artists, and building Sony Music Nashville into a country music juggernaut, " said Beatdapp co-founders Andrew Batey & Morgan Hayduk. "We are delighted to welcome him to our team and know that his wealth of hard won wisdom both as an entrepreneur and public company executive will help us grow Beatdapp in Nashville and in music cities everywhere."
"Beatdapp emerged from their Project Music cohort as the company to watch with strong operators at the helm. Once Andrew and Morgan shared their vision for the business, the decision to join the team was an easy one for me. I'm looking forward to working with my esteemed advisor colleagues and the team to bring Beatdapp to market," said Galante.
Beatdapp first met Galante through its interactions with the Nashville Entrepreneur Center in 2019 when it participated in Project Music as 1 of 12 teams building their businesses. Galante will join the 22nd Prime Minister of Canada, Stephen Harper, Sarah Scott, Managing Attorney at LaPolt Law, James Villeneuve, Former Canadian Consul General to Los Angeles, James Larus, Dean of Computer Science at EPFL University, Benji Rogers, Co-Founder of DotBlockChain, and Aly Madhavji, Managing Partner at Blockchain Founders Fund on the Beatdapp Advisor Board.
Galante began his career in the music business with RCA Records in New York in 1971, arriving in Nashville two years later as manager of administration. Galante's rise saw him become the youngest person to lead a major Nashville label when he took over as head of RCA Nashville in 1982.
In 1990, he was named president of RCA Records in New York, returning to Nashville four years later as chairman of RCA Label Group/Nashville, encompassing the RCA and BNA labels and adding the Arista Nashville imprint in 2000. Six years later, welcoming Columbia Nashville as its fourth imprint, the label group became Sony BMG Nashville, adopting the Sony Music Nashville name in 2009. In April of 2010, after a remarkable career, Galante announced his decision to step down from his post as chairman of Sony Music Nashville.
Galante is also currently on the Board of Directors of Pinnacle Financial Partners and Cumberland Pharmaceuticals Inc., as well as the Country Music Association, and chair of the CMA Foundation. He led the creation of The Nashville Entrepreneur Center's Project Music incubator program and helped lead the city's Music City Music Council.