Reading Time:
2
minutes
Beatdapp is thrilled to announce the addition of Stephen J. Harper to its advisor board.
As Canada's 22nd Prime Minister, a former G-7 leader, and a trained economist, Mr. Harper brings to the Beatdapp team unparalleled executive experience and a vast global network of senior relationships.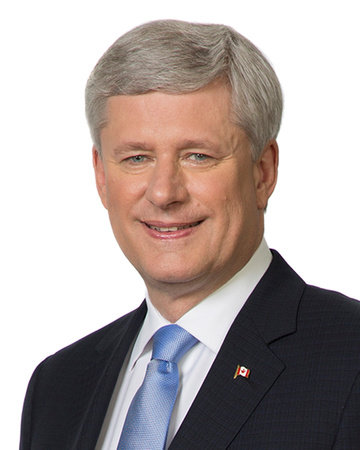 "A lifelong music enthusiast and a staunch advocate for the industry, Mr. Harper is an ideal advisor for Beatdapp," said Co-CEO and founder Andrew Batey. "While working as part of the team that brought forward Canada's signature music copyright protection legislation, which Mr. Harper passed in 2015, I came to know the depth of his appreciation for and understanding of our industry," added Co-CEO and founder Morgan Hayduk.
"I am enthusiastic about finding smart applications of leading-edge technology that solve meaningful problems in sectors of impact. Beatdapp is that company in music technology and I look forward to continuing to provide counsel and expertise to Morgan and Andrew as they take Beatdapp into markets around the world," said Mr. Harper.
Mr. Harper created the modern Conservative Party of Canada, won three successive national elections, and was the longest serving Conservative Prime Minister since Canada's founding Prime Minister in 1891. During his tenure in the world's top forums such as the G-7 and G-20, NATO, and the United Nations, Mr. Harper was known for a frank, assertive leadership style defined by principled diplomacy, disciplined economic policy, a strong stance on international peace and security, and passionate defence of freedom and human dignity.
Today, Mr. Harper is Chairman and CEO of Harper & Associates, a global strategic advisory firm. He is also the recent author of "Right Here Right Now: Politics and Leadership in the Age of Disruption" and a frequent speaker on geo-political trends, populism, and business. Mr. Harper also Chairs the International Democrat Union, the global alliance of conservative political parties, and the Friends of Israel Initiative, a global association of former high-office holders who defend Israel's right to self-determination, security and democracy.