Reading Time:
2
minutes
Beatdapp is pleased to announce leading global blockchain authority Aly Madhavji has joined as an advisor.
Madhavji is the Managing Partner at Blockchain Founders Fund and a Limited Partner at Loyal VC. He has served in various esteemed blockchain advisory roles including Polymath and traditional advisory boards including the University of Toronto's Governing Council. He currently consults for organizations including INSEAD, Bitcoin.com, and the United Nations on emerging technology solutions to help alleviate poverty.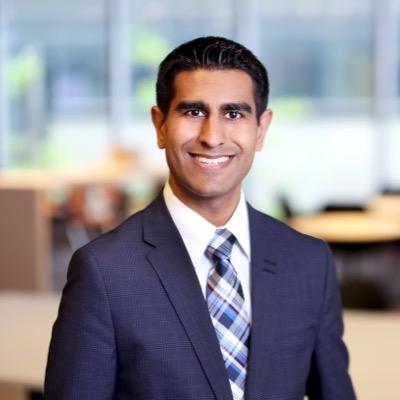 "Aly is a domain expert sitting at the intersection of blockchain development and the rapid expansion of streaming in key global markets and that's a rarity," said Beatdapp founders Andrew Batey and Morgan Hayduk. "We are fortunate to have found in Aly a leading authority in the blockchain community who possesses both deep technical fluency and an unparalleled network across the international tech community."
"I look for companies building great product with a tenacious founding team focused on solving an important problem at the right time to win their market. In Beatdapp, I saw this immediately and was impressed that they engineered a blockchain product that can withstand the growing demands of the global streaming market," said Madhavji.
Madhavji is an internationally acclaimed author, publishing three books, including the award-winning book titled, "Your Guide to Succeed in University", as part of the Succeed Series and a monthly columnist for the leading blockchain magazine. Aly was recognized as a "Blockchain 100" Global Leader by Lattice80. He is a mentor with Chinaccelerator, one of the global elite accelerator programs operated by the venture fund SOSV with $500M+ AUM and the Mobile Only Accelerator (MOX) which helps the best mobile startups from around the world acquire millions of users in Southeast Asia, India, Eastern Europe and South America with 167 million users on its smartphone platform.
He was previously a Consultant focused on corporate turnarounds and worked on strategy for PayPal and INSEAD. He has lived and worked across 4 continents (North/South America, Europe, and Asia) with PwC, PayPal, Microsoft, Bloomberg, and INSEAD. He also holds the Chartered Professional Accountant, Chartered Accountant, Certified Management Accountant, and Chartered Investment Manager designations.
Madhavji holds a Master of Global Affairs as a Schwarzman Scholar from Tsinghua University (清华大学), a Master of Business Administration from INSEAD (Singapore and France), and a Bachelor of Commerce with Distinction from the University of Toronto