Reading Time:
< 1
minute
Beatdapp is pleased to announce that James Villeneuve, former Consul General of Canada and veteran executive, has joined the company as Advisory Board Chair.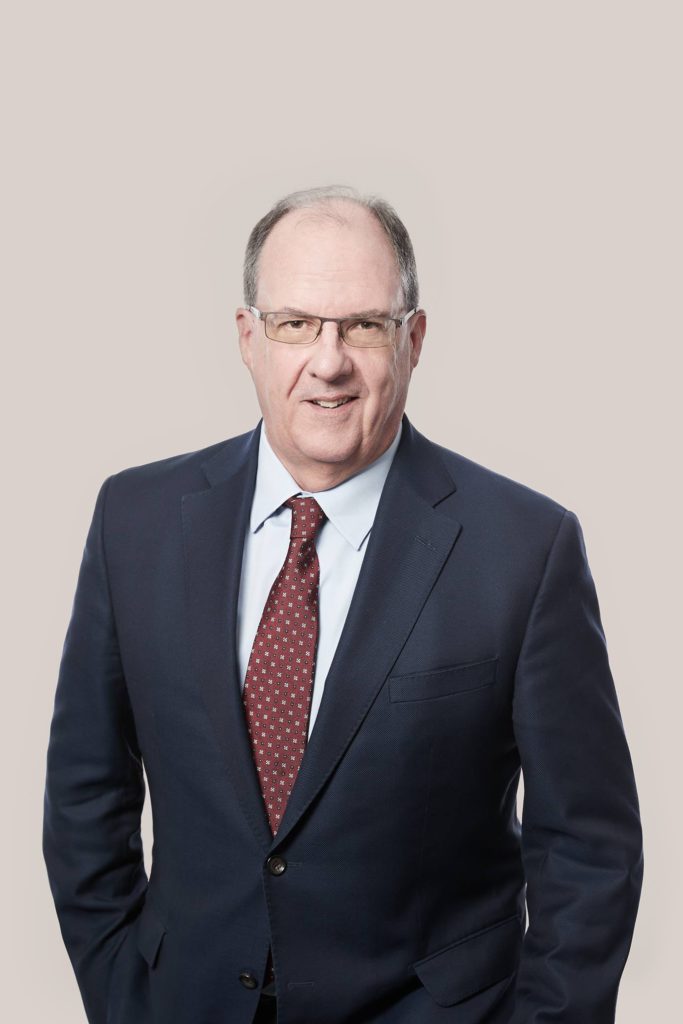 Villeneuve brings to the team more than 30 years as a senior executive in international business. He spent the past four years building deep, strategic relationships across the music and entertainment industries as Canada's senior-most representative in Southern California.
"James is an experienced executive with an incredible track record and extensive global network that will provide us an external perspective grounded in countless multi-disciplinary corporate successes. As we continue to add esteemed advisors to our Board, we look forward to leaning on his leadership, governance and expertise," said founders Andrew Batey and Morgan Hayduk.
"I'm thrilled to join a team that's taking on 21st century challenges facing the music industry. They have a rare combination of technical ability and industry experience," said Villeneuve. "I'm excited to roll up my sleeves with Andrew, Morgan, Pouria and the team to build a world-class business."
Prior to his role as Consul General, Villeneuve worked for Anheuser Busch InBevfor more than 27 years, leading the company's North American corporate affairs group. He currently serves as Senior Business Advisor at Fasken.